Welcome to Radio Central
Notice: Our offices will be closed between September 4th and October 7th. If you are planning on sending your scanner to us for programming, we must have it in hand no later than September 2nd.
Your one stop Headquarters for Scanners, CB, Two-Way Radio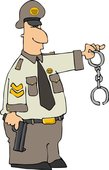 s & Accessories

Hobby Radio Stop Best deals on some of the best scanner, CB and two way radios available today!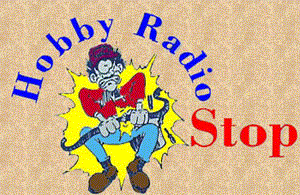 Scanner Frequency Resources

National Communications Magazine
All Scanner, CB and Two Way Radio related stories, frequencies and more!



Place a free classified ad in National Communications Magazine


Order National Communications Back Issues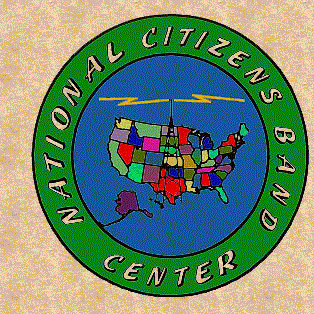 Nat-Com Plus

National CB Center

Mr. Scanner Public Safety CD rom



Quick Frequency Search

Radio Ten Codes & Signals

We Can Program Your Scanner Click Here For More Info

Want to know what is going on in our neighborhood? Click on the picture below for an updated look at what is happening in Kettering, OH. You can see our weather and whatever else is happening outside our Kettering offices.
Click on the picture to see a live streaming video from our "Tower Cam". Streaming live from Kettering, OH


You can contact us Monday thru Friday from 9AM to 5 PM (Eastern Time) at the numbers listed below or by mail, using the following addresses:
| | | |
| --- | --- | --- |
| National Communications | Hobby Radio Stop | Information Radio |
| P.O. Box 291918 | P.O. Box 291849 | P.O. Box 291918 |
| Kettering, OH 45429 | Kettering, OH 45429 | Kettering, OH 45429 |
| | | |
| --- | --- | --- |
| 937-299-7226 | 937-299-6440 | 937-299-7226 |
National CB Center
P.O. Box 291849
Kettering, OH 45429