Welcome to Radio Central

Sample our new on-line Mr Scanner's frequency database

Get a free copy of Mr. Scanner's frequency search engine
Your one stop Headquarters for Scanners, CB, Two-Way Radio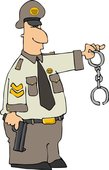 s & Accessories

Hobby Radio Stop Best deals on some of the best scanner, CB and two way radios available today!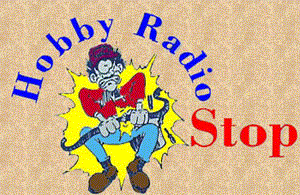 Scanner Frequency Resources

National Communications Magazine
All Scanner, CB and Two Way Radio related stories, frequencies and more!



Place a free classified ad in National Communications Magazine


Order National Communications Back Issues

Nat-Com Plus

Mr. Scanner Public Safety CD rom



Radio Ten Codes & Signals

We Can Program Your Scanner Click Here For More Info
---
Want to know what is going on in our neighborhood? Click on the picture below for an updated look at what is happening in Kettering, OH. You can see our weather and whatever else is happening outside our Kettering offices.
Click on the picture to see a live streaming video from our "Tower Cam". Streaming live from Kettering, OH
---
---
You can contact us Tuesday, Wednesday or Thursday 11 AM to 4 PM (Eastern Time) at the numbers listed below or by mail, using the following addresses:
Hobby Radio Stop & Information Radio 1660
PO Box 291918
Kettering, OH 45429
937-299-7226